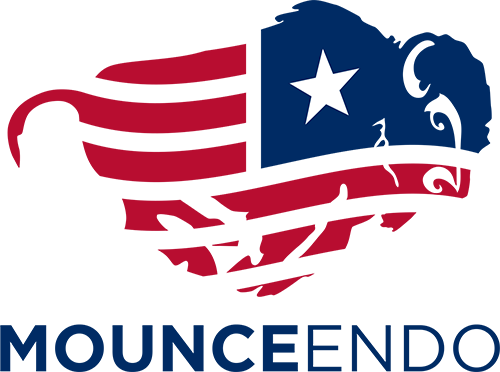 We appreciate your business and trust over the past five years, and are closing MounceEndo to pursue other opportunities. It has been our pleasure to serve you!
If you have a service related issue from a previous purchase, please email us at info@MounceEndo.com or call 605-786-4141.
For purchases of Easy Endo USA's ProDesign Logic, please visit EasyEndoUSA.com.
Mani customers are encouraged to contact Miho Nakamura at:

ILC New York
72-11 Austin Street #490 Forest Hills NY 11375
Phone:1-800-710-4452 | Fax:718-268-3797 | ilcnewyork@aol.com
Many thanks again and blessings!





Rich & Laura Mounce